A South African based marketing agency.
REAL XPOSURE MARKETING
We are an award-winning South African based marketing agency, focused on creating bespoke experiences for aspiring & established businesses and enterprises.
The agency was originally founded in 2002 by Natal-born advertising legend Brad Butler, virtually from scratch, and its subsequent success has established Real Xposure as a force to be reckoned within.
Growing from strength to strength the Real Xposure Group has now opened its second branch in Kwa-Zulu Natal. Real Xposure offers an extensive range of marketing services beyond traditional advertising. We are also proud to be affiliated with some of the biggest international and local brands.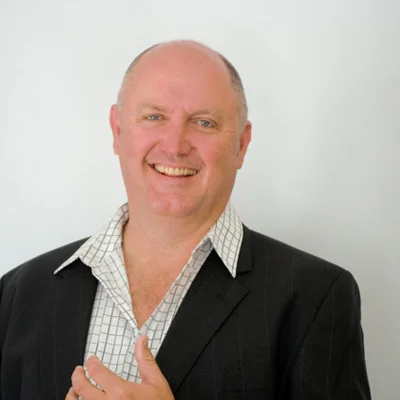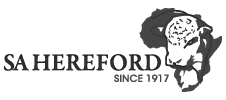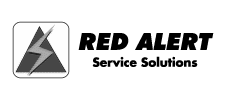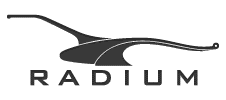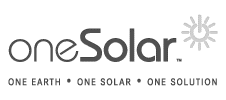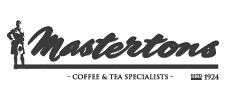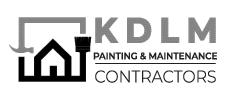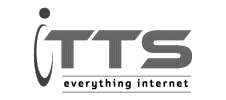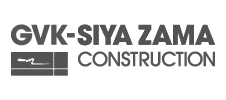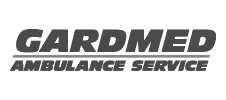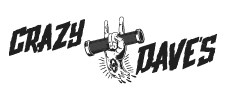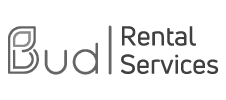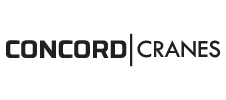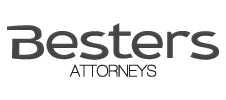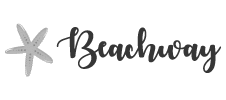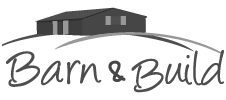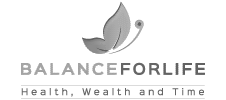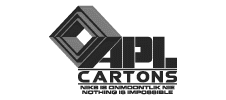 want to know more
sign up for our newsletter
Address:
3 Judd Road, Colleen Glen,
Port Elizabeth
Eastern Cape
C: +27 (0) 82 454 1378
E: admin@realxposure.co.za
Kwazulu-Natal
C: +27 (0) 67 675 3222
E: salesdbn@realxposure.co.za