OUT THE BOX
CREATIVE BRAND DESIGN
Our creative and experienced design team offer a range of design and branding services, guaranteed to effectively portray your business, venture or brand.
From stunning branding identity to bespoke logo design, eye-popping animations, engaging brochures, creative business cards, and impactful posters – we thrive on delivering creative designs. We offer a 100% design satisfaction with 2 complimentary revisions to your designs.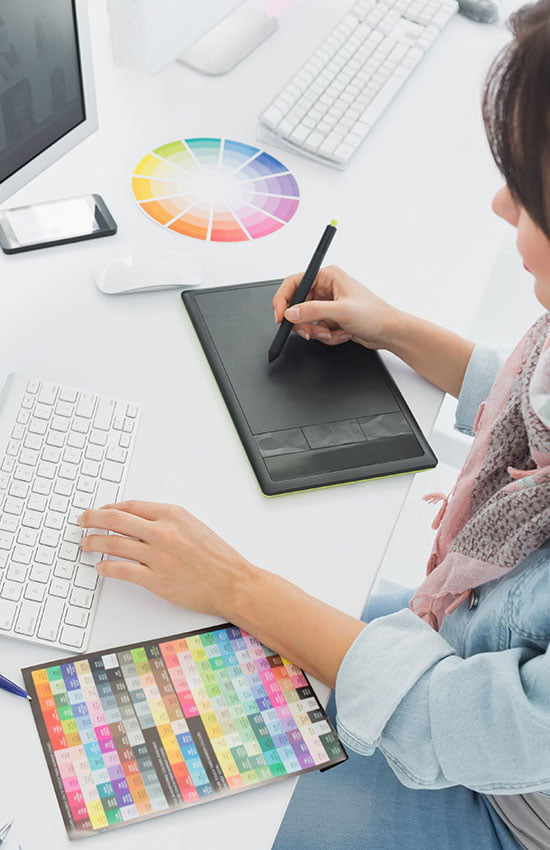 STAND OUT FROM THE CROWD
BRANDING & IDENTITY
We offer comprehensive brand identity packages that effectively portray new ventures or redefine existing brands. As part of our creative brand identity process we offer a range of services including:
Logo Design
Brand design assets
Corporate Identity
Leaflets & Brochures
Books
Calendars & Diaries
Annual Reports, Yearbooks, Corporate Profiles
Our experienced team and expert designers will work closely with you throughout an initial collaborative discovery and the whole process to create a brand that perfectly encompasses your venture.
Whether you're looking to launch a new product, disrupt an industry or update your brand identity, our creative team will help you bring your unique ideas to life, developing a brand that translates online, in print, and everywhere else.
Address:
3 Judd Road, Colleen Glen,
Port Elizabeth
Eastern Cape
C: +27 (0) 82 454 1378
E: admin@realxposure.co.za
Kwazulu-Natal
C: +27 (0) 67 675 3222
E: salesdbn@realxposure.co.za