Exhibition and outdoor design can be a key factor in drawing in new customers, getting people talking and expanding your business.
Whether you're looking to refresh your street presence, make a statement at exhibitions or events, strengthen your brand at your business premises, or improve the appearance of your company vehicles – our experienced graphic designers will create something truly eye-catching, and can help you make the most of the potential advertising space you have available.
We design, fabricate, and install exceptional quality signs for business establishments, events, and organisations. From unforgettable indoor signs to captivating outdoor signs, our signage department can do it all. Do you want to extend your signage's life span or update some of its details without replacing the entire thing? Our team of experts also provides superior repair and maintenance services.
Our commitment to customer satisfaction is one of the values that sets us apart from others. Every sign project that we handle is customised to fit your specific needs, expectations, and budget. We conduct on-site evaluations to study your existing signs, if there are any, observe your customers' behaviors, and propose sign solutions that add value to your business and boost its performance.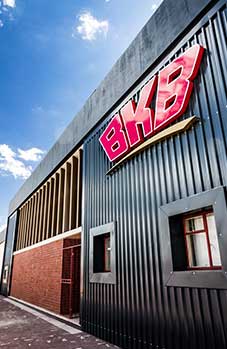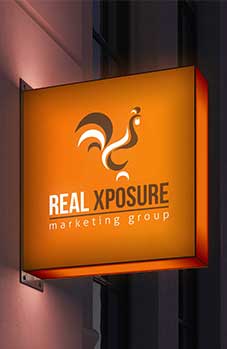 Signs serve as a type of silent salesperson for your business. Exterior signs draw attention to your place of business and help differentiate it from others. Interior signs help customers locate merchandise and lead to impulse sales.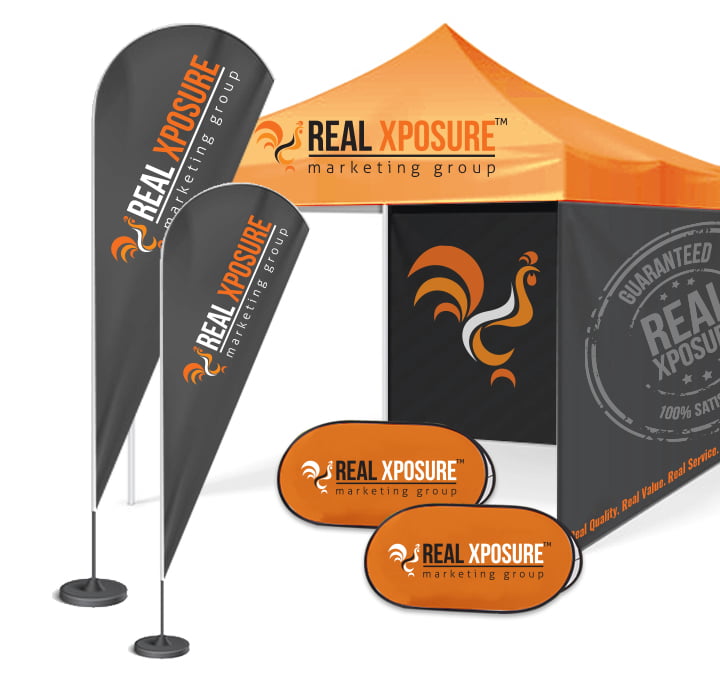 SUPERIOR BRAND EXPOSURE
OUTDOOR & INDOOR
Effective branding creates a unique, persistent identity that people associate with quality, origin, personality and preference. Corporate branding offers a cost-effective branding solution to any business, no matter how big or small. Investing in corporate branding has both internal and external benefits for your company.
We make ordering of promotional items quick and simple plus we provide a very fast and effective artwork service.
Address:
3 Judd Road, Colleen Glen,
Port Elizabeth
Eastern Cape
C: +27 (0) 82 454 1378
E: admin@realxposure.co.za
Kwazulu-Natal
C: +27 (0) 67 675 3222
E: salesdbn@realxposure.co.za