BESPOKE WEBSITE DESIGN
WHY REAL XPOSURE?
We are award-winning marketing agency who specialise in interactive, bespoke, SEO optimised web design and development. Our team has over a decades' experience in providing bespoke web design solutions.
We work through a process from the start to the end of your web design project, ensuring your site is delivered exactly to your specification, creating a unique, cutting edge web presence.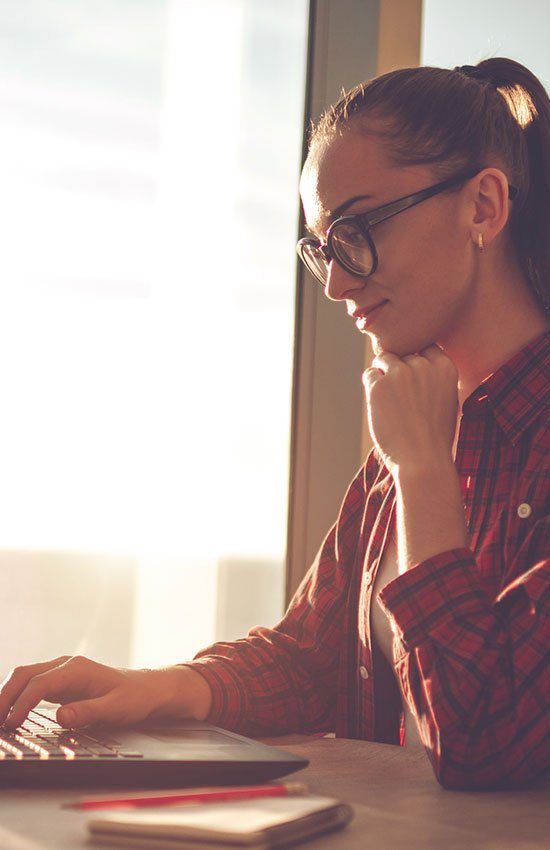 WE'VE GOT YOU COVERED
POST LAUNCH
We offer comprehensive hosting solutions for sites of all sizes and specifications. Our hosting solutions are lighting fast, secure, scalable and fully optimised.
Once your website is ready to go live, we work on your chosen hosting solution to push the website live and perform comprehensive optimization of the site.
• Hosting
• Support Service
• Monthly Care Plans
Address:
3 Judd Road, Colleen Glen,
Port Elizabeth
Eastern Cape
C: +27 (0) 82 454 1378
E: admin@realxposure.co.za
Kwazulu-Natal
C: +27 (0) 67 675 3222
E: salesdbn@realxposure.co.za