BOOST YOUR BUSINESS
GET YOUR BRAND ON THE ROAD
For the past decade we have been working hard to transform the vehicle wrap industry.
Whether you are needing help with creating your new brand, rebranding and updating your current image, or simply expanding your existing fleet and ready to get serious about your wraps, we are here to help!
Real Xposure provides a service you can count on every time and trust to manage your vehicle branding for years to come.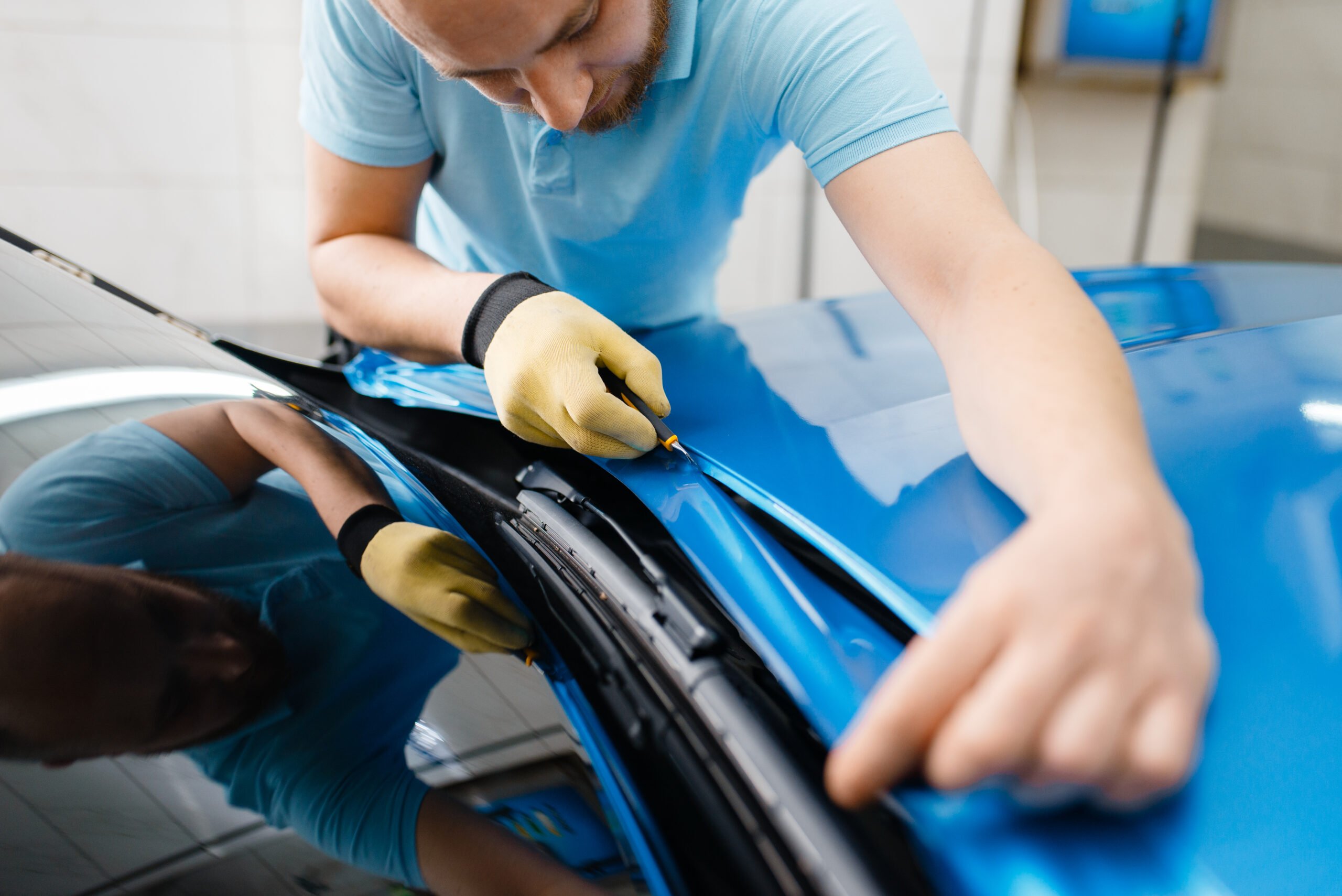 QUALITY, SERVICE & PRICE
INDIVIDUAL VEHICLES OR FLEETS
Vehicle wraps can be difficult to maintain sometimes, especially with large fleets. One size does not fit all, every printer prints a little differently, not to mention there are hundreds of different types of vinyl under a handful of manufactures.
We understand that brand consistency is non-negotiable. Our system, developed over the course of a decade, allows us to ensure that every vehicle in your fleet maintains the correct brand colours and accurate vehicle body placement!
Address:
3 Judd Road, Colleen Glen,
Port Elizabeth
Eastern Cape
C: +27 (0) 82 454 1378
E: admin@realxposure.co.za
Kwazulu-Natal
C: +27 (0) 67 675 3222
E: salesdbn@realxposure.co.za