GROWTH FOCUSED
SOCIAL MEDIA MARKETING
Let us take your social media presence to new heights. Social media marketing and management is a service offering we pride ourselves in.
We know the importance of interacting with your old customer, your existing customer and your potential new customer through educational, useful and visually vibrant social media posts.
Whether you want to reach consumers organically or through paid posts, we will create strategies and content that gets your message into your target audience's feed.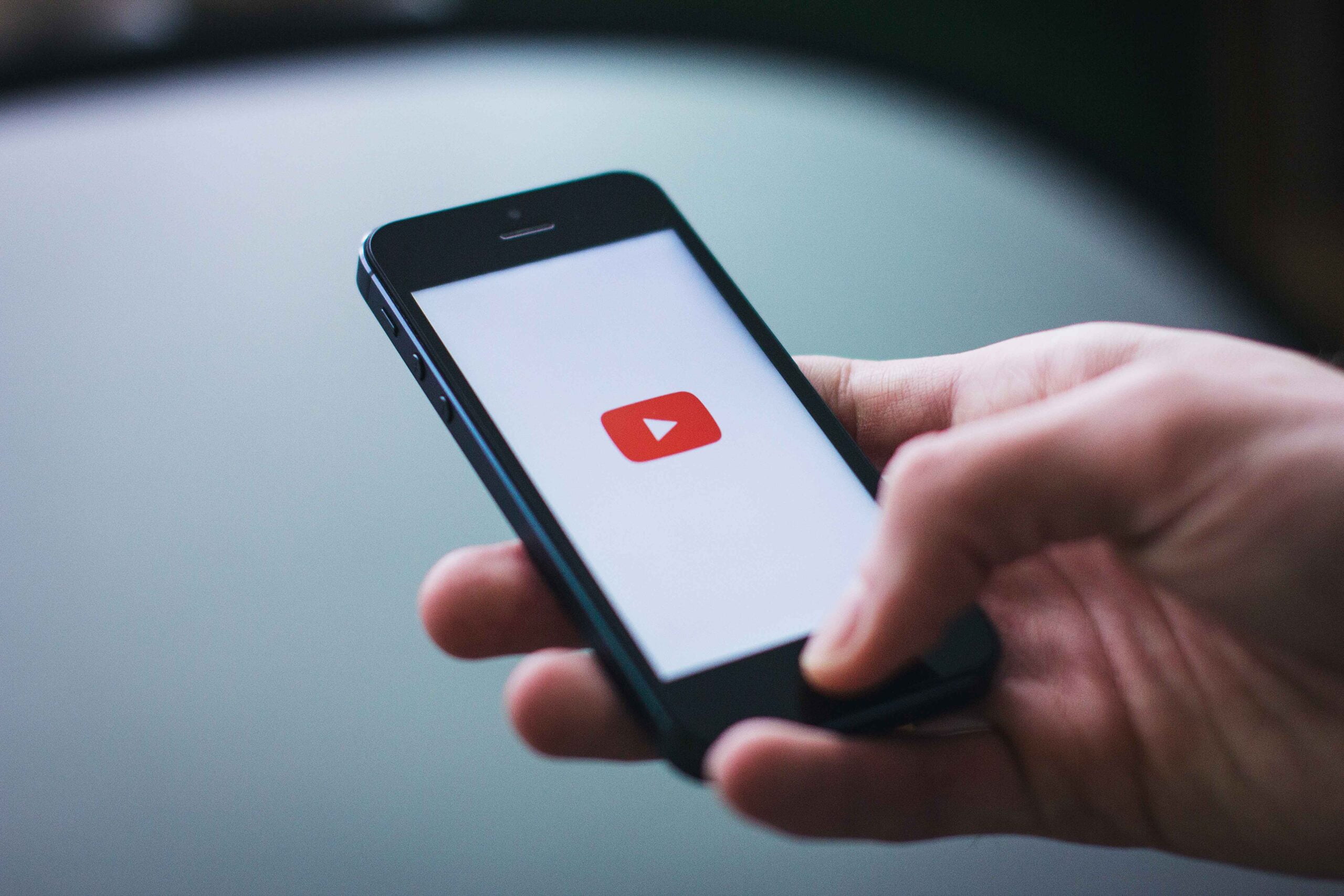 Address:
3 Judd Road, Colleen Glen,
Port Elizabeth
Eastern Cape
C: +27 (0) 82 454 1378
E: admin@realxposure.co.za
Kwazulu-Natal
C: +27 (0) 67 675 3222
E: salesdbn@realxposure.co.za